"The Intelligent Investor" by Benjamin Graham is a classic investment book that offers valuable insights and strategies for both novice and experienced investors.
The book emphasizes the importance of value investing and provides a clear understanding of how to analyze and select stocks, bonds and other investments.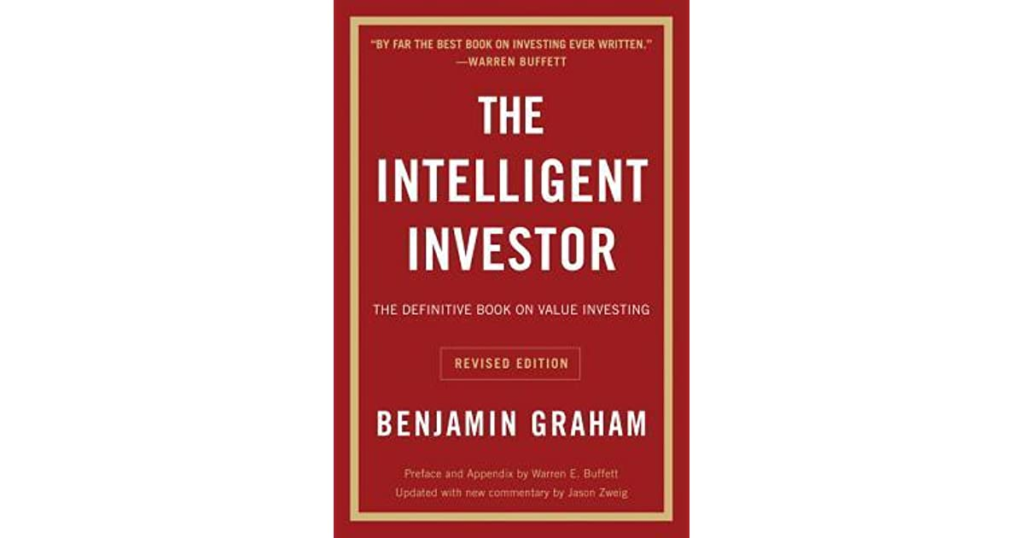 It conveys the idea that the book is a practical guide that can help readers achieve success through value investing.
Value investing is a long-term investment strategy that involves buying stocks that are undervalued by the market and holding onto them until they reach their full potential. It can be a very effective way to build wealth over time, as long as you have the patience and discipline to stick with it.
The Intelligent Investor's Blueprint for Value Investing Success could be a valuable resource for anyone looking to learn more about this approach to investing.
The author's writing style is easy to understand and the book is filled with practical examples and case studies that help to illustrate the key concepts.
Click here to buy The Intelligent Investor from Amazon India
Overall, "The Intelligent Investor" is an essential read for anyone looking to build a solid investment portfolio and achieve long-term financial success. Highly recommended.
Disclaimer: Any/all of the links on financepoetry.com are affiliate links from with I receive a small commission from sales of certain items. As an Amazon Associate, I earn from qualifying purchases. Thank you!